Sale!
Professional anti rouge Cream
$95.00
This professional product made from most potent naturally and plant based materials to reduce and cure the skin  redness and roughness over the face area like as Rosacea and other causes of red skin face.
Description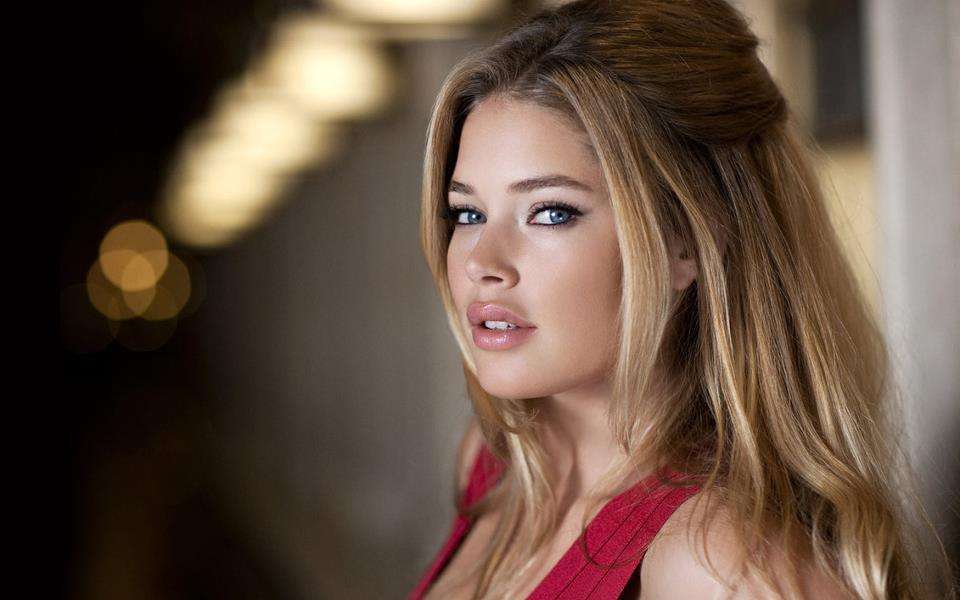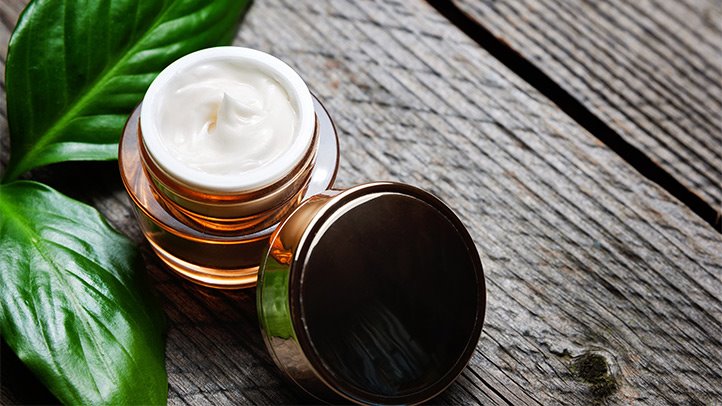 This is the Best and most potent product for face  and cheeks redness .